serves South Carolina from the midlands area. For more information contact:
Mary Williams
PO Box 3545
Columbia, SC 29230-3545
803-622-1083
email:starseekergr@gmail.com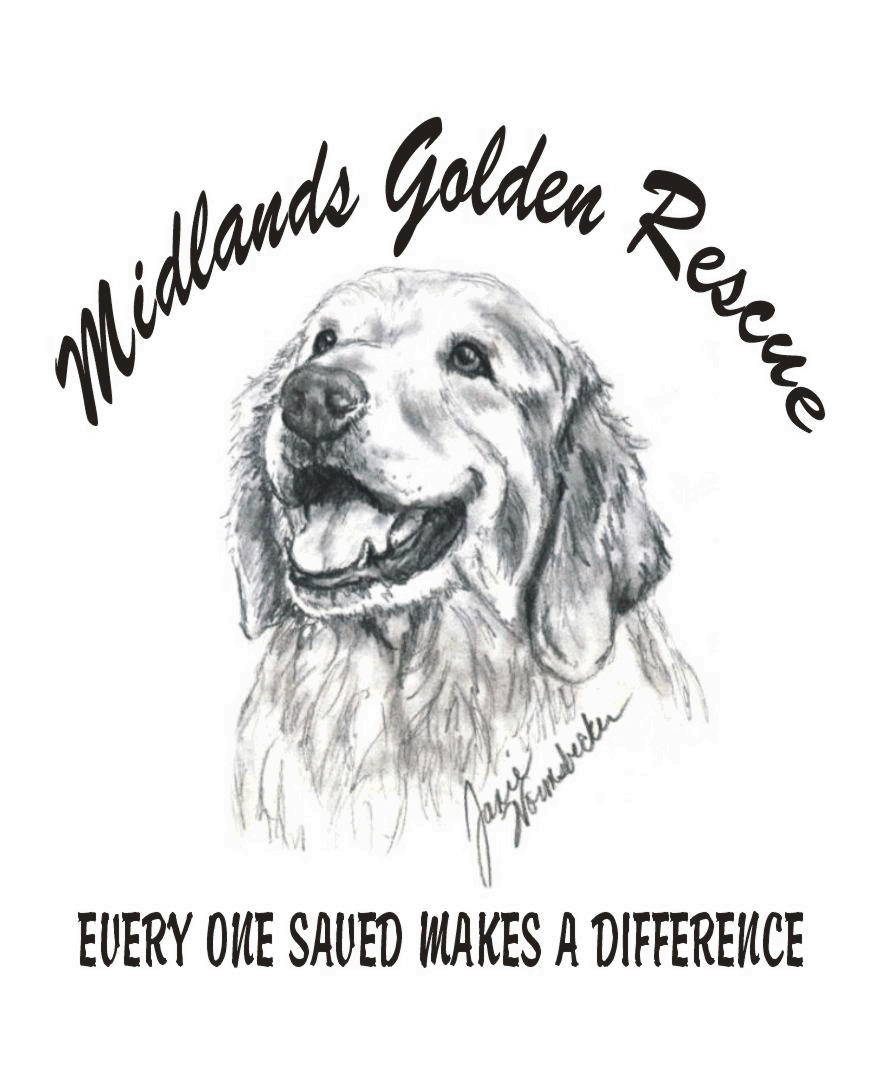 FUNDRAISERS!!!
Click Here
for Details!
VOLUNTEERS ARE DESPERATELY NEEDED!
Three Positions Available!
Preferably in the Midlands area of SC however will consider other areas.
We now need a new webmaster to keep our web page updated. We would love some creativity. This volunteer does not have to live in our immediate area.
We need a fund-raising chair person! This person will put together fund raising activities such a raffle baskets and other items to help us raise money. If you are interested, please contact Mary Williams.
We are in desperate need of a manager for our online store. This is NOT labor intensive...This requires someone who can accept emails for orders. This person will accept the check and send out the merchandise. At the beginning we will need to reassess the inventory...see what needs to be reordered, remove from the web page the items we no longer carry...etc...The rescue will reimburse all out of pocket items such as packing material, stamps, etc. All we will need is a receipt submitted. Mary is happy to discuss this position with anyone who may be interested.
Contact Mary at starseekergr@gmail.com
if you can help us out
We Need your Support!
Please read Sam's story and consider sending a donation so we can continue to rescue and provide healthcare and shelter for many other wonderful goldens just like Sam!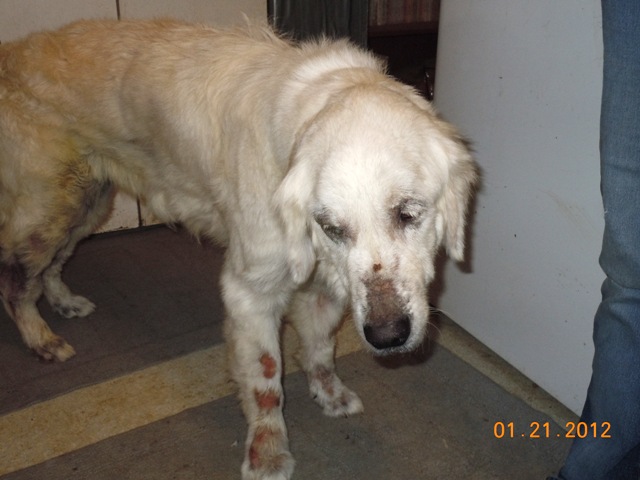 For those who are interested in making a donation, we now have Paypal!! Just use our email address: starseekergr@gmail.com
---